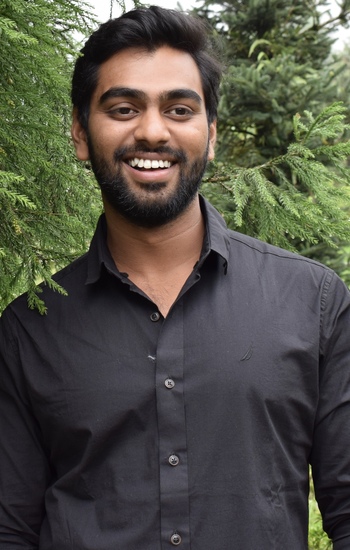 Mobile networks today have become automated in terms of their deployment and management. This is achievable due to the Self Organizing Network. But are they secure or can the be manipulated? The answer is yes and we show you how, and what you have to do to be secure.
(SON) protocols introduced into 4G/LTE specifications. Research into these protocols uncovers numerous protocol and configuration vulnerabilities that cause serious denial of service attacks in LTE networks. We demonstrate these attacks by operating a rogue base station in an automated LTE network. Finally we also discuss mitigations that can easily deployed by the operators worldwide.
A video will be shown that exploits these vulnerabilities and also performs a DoS attack.
Presenters will be Altaf Shaik and Ravishankar Borgaonkar.
Altaf Shaik is a principal security researcher at Kaitiaki Labs and currently pursuing PhD at the Technical University of Berlin. He is experienced in analyzing cellular network technologies from radio to networking protocol layers. His recent renowned research includes low-cost 4G IMSI catchers and security issues in several cellular baseband chipsets.
Dr. Ravishankar Borgaonkar works as a chief scientist at Kaitiaki Labs. He holds a position as a research fellow at University of Oxford and undertakes research in securing next (5th) generation mobile networks. His primary research themes are related to mobile telecommunication and involved security threats. This ranges from 2G/3G/4G network security to end-user device security. He received his PhD in security in telecommunication area at TU Berlin.
All benytter mobilnettet - i dette foredraget vil du lære om sårbarhetene slik at du kan beskytte deg bedre! Et viktig foredrag du ikke bør gå glipp av!