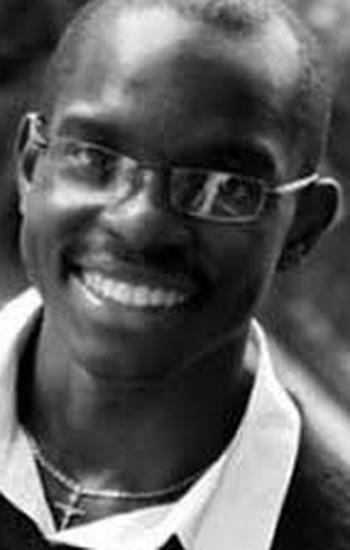 For første gang i Norge! Du har sikkert hørt om Metasploit og andre type programkoder for å teste ut sikkerheten.
I dette kurset tar vi det et steg lengere - på dette kurset vil du lære å utvikle din egen sikkerhets kode! Det betyr at du kan lage kode for å teste ut din sikkerhet - kanskje du kan lage din egen Metasploit? Kurset vil ta deg steg for steg til å utvikle sikkerhetskoden, fra introduksjon av Phyton til lage din første "bakdør" for så å teste om koden vil bli oppdaget av din brannmur, IDS etc etc.
Kurset er helt unikt og du får det ingen andre steder en HackCon!
Agenda for kurset er;
Day 1;
- VM Configuratio
- Intro and Practical Python Programming 101 (Basic Intro and start basic programing with Pyhton)
- Process Instantiation
- Capstone 1: Coding Network Scanner
- Capstone 2: Code Development: Botnet Development
Day 2
- File & Process Operations
- Stealthy Network Communication
- Capstone: Engineer smiple TCP proxy
- Hackery: Brute-Force HTML authentication, Screen Capture
Kurset vil bli holdt av ass professor Solomon Sonya som er internasjonal anerkjent foredragsholder og kursholder. Her kan du lese mer om Solomon:
Solomon is a passionate reverse engineer and software developer focusing on the analysis of malware, covert channels, steganography, and computer network exploitation. Solomon has devoted many hours in academia mentoring students and teaching Computer Science techniques.
Solomon's current research areas include remote administration tools, command and control protocols, digital forensics, computer system exploitation, and network security distributed systems to better understand threats and develop solutions to secure enterprise networks.
Ønsker du og teste ut sikkerheten din på helt nye måter flere "hestehoder" foran de tradisjonelle sikkerhetsverktøyene - da bør du ikke gå glipp av dette kurset! Vi lover deg at dette kurset vil bli lærerrikt og du kommer til å teste sikkerheten i systemen din på en helt annen måte etter at du har gjennomført dette kurset!