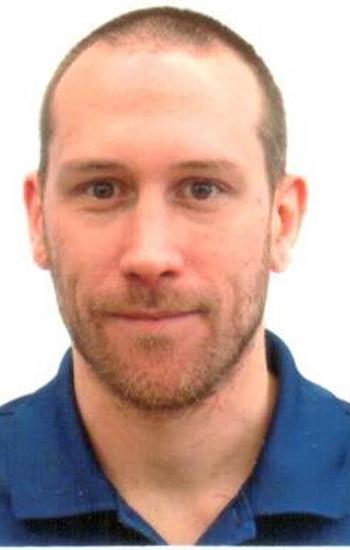 Information is the lifeblood of our lifes and there is now so much information available that it can be overwhelming. Practical OSINT techniques are not just applicable in a day-to-day infosec job but can also benefit every aspect of your life. Expressed through personal stories and walk throughs of real investigations I will show you how OSINT makes you more effective at any job and safer in the real world.
This session will be held by Ryan MacDougall. Ryan is a subject matter expert in areas of network penetration testing, application security, protocol analysis and social engineering. Ryan directed technical operations and built and secured large networks for the financial and telecommunications industries, whose area of focus covers 6 countries; consisting of 3 data centers and 8 regional offices. In his 10 years running operations in a company that grew through M&A activities, acquiring, integrating, and standardizing operations, he developed a deep understanding and insight into fundamental flaws present in a wide variety of enterprise environments.
He is now the Chief Operating Officer and Open Source Intelligence trainer for Social-Engineer, LLC and runs operations during penetration tests and exercises with their clients, as well as manage client relationships. Mr. MacDougall is a multiyear Blackhat conference trainer and DEFCON speaker regarding social engineering and open source intelligence gathering. Mr. MacDougall currently possesses: OSCP, GWAPT, SEPP and MLSE certifications.
Denne sesjonen vil du ikke gå glipp av - kom og lær fra en de beste på dette området om hvordan du kan bruke OSINT-teknikker i hverdagen.