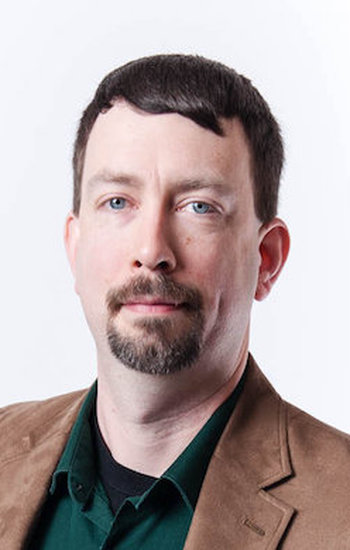 Welcome to cloud security in 2023. If you think you're only in a single cloud provider, you're probably wrong.
Any organization of any size or age probably has a presence in every major cloud provider. And while every cloud provider has the same constructs around networking, storage, and identity, how they are implemented and managed is vastly different. This creates an excess burden on security and compliance to ensure the basics are covered, and your builder community is aware of common security misconfigurations.
In this session, we'll cover the areas of governance, security, and identity in the major provider that every security person should be aware of. Learn what you need to care about and why the cloud really is dark and full of terrors.
This session will be held by Chris Farris. Chris has worked in IT since 1994, primarily focusing on Linux, networking, and security. For the past eight years, he has been deeply involved in public cloud and public cloud security in media and entertainment. He has leveraged his expertise to build and evolve cloud security programs at Turner Broadcasting, WarnerMedia, Discovery Communications, and PlayOn! Sports.
His current focus is on educating and empowering builders to understand core cloud security concepts and to enable small and medium-sized organizations to better secure and govern in the cloud. He is one of the organizers of the fwd:cloudsec conference and presented at various AWS conferences and BSides events. He was named one of the inaugural AWS Security Heroes. Chris shares his insights on security and technology on social media platforms like Twitter, Mastodon and his website https://www.chrisfarris.com.
Don't miss this session if you want to learn about cloud security!