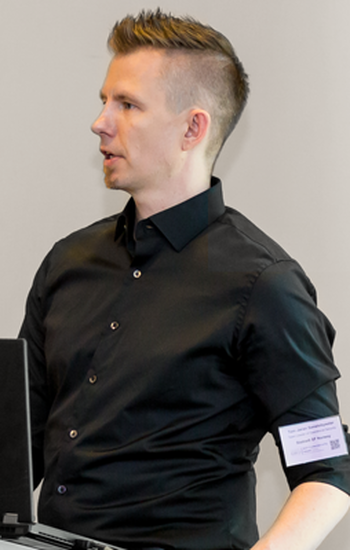 Join us for technical demonstration that show multiple techniques that attackers can use to exploit vulnerabilities, escalate privileges and move laterally, without being detected.
An attacker can do stealthy lateral movement around the network, exploiting misconfigurations and even IOT-devices, doing reconnaissance, privilege escalation and gathering credentials, all by executing simple commands/scripts and using built-in tools; and without being detected.

This talk will show all of this through multiple technical demos, and may make you realize that there might be "visitors" in your infrastructure that you haven't been able to detect.

This session will be held by Tom Jøran Rønning. Tom Jøran is a Security Researcher and has got 20+ years of experience working with infrastructure, 10+ years of experience working with Security, and 30+ years of programming experience. He is working as an internal penetration tester at Statnett.
You should not miss this session if your want to know who hacker control your system without being detected!