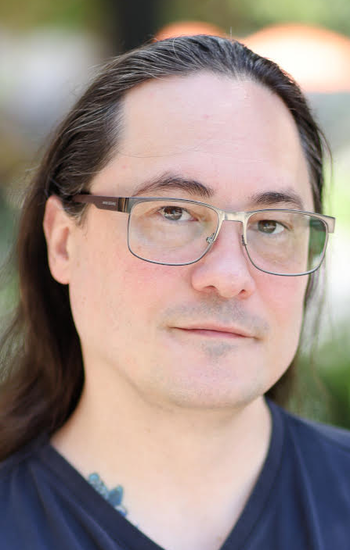 In this session we will take searching for vulnerabilities to next level!
We will explain how internet-wide scanning is done and what tools are routinely used and walk through how different types of discovery require some knowledge of various scripting languages and technologies.
We will show examples of how googling for these answers or techniques routinely comes up with bad data and demonstrate how doing the same in chatgpt produces actual code that functions and utilizing gpt code live on stage to discover things!
This session will be held by Dan Tentler. Dan is the Executive Founder and CTO of Phobos Group, a boutique information security services and products company. Having been on both red and blue teams, Dan brings a wealth of defensive and adversarial knowledge to security landscape produces for us all.
Dan has spent time at Twitter, British Telecom, Websense, Anonymizer, Intuit and Sempra Energy, to name a few and has a strong background in systems, networking, architecture and wireless networks, translating to strengths in lateral movement, data exfiltration, hiding from the blue team, physical security and a variety of other redteam techniques. Outside of work, Dan cooking, FPV drones and making hot sauce.
If you want to protect your systems - do not miss this session!