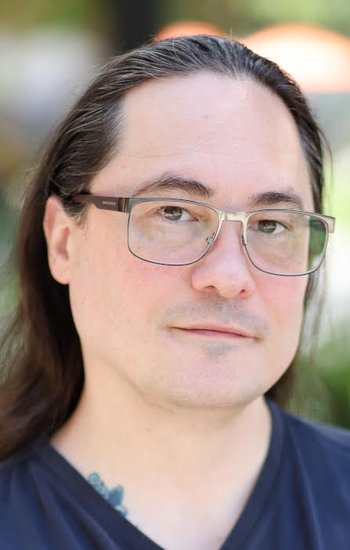 Join us for 2 days training with an attacker's mindset!
We will learn you to search and find vulnerabilities, and then use AI overcome any obstacles you may encounter!
Agenda;
- Day 1:
- explaining the dev environment needed (python, bash, an openai account)
- getting students setup so that they can do example exercises
- walking students through doing searches on shodan, censys, binaryedge, setting up api and command line access
- understanding the searching, and what data each service produces, then asking gpt to perform actions on the data
By the end of day 1 students should have a functional dev environment and be able to perform searches, then ask chatgpt about the results.

- Day 2:
- Using the newly created dev environments to search for specific things online
- screenshots of RDP and VNC
- finding active directory online and extracting information from it
- (probably 1 or 2 more in this vein)
- Structuring the resulting data
- making chatgpt write us a gallery software to display screenshot results and various other outputs
By the end of day 2 students should be comfortable doing internet-wide research, and using chatgpt to help overcome any obstacles they encounter, in addition to having it make outputs structured, and even create galleries to showcase findings.
This training will be held by Dan Tentler. Dan is the Executive Founder and CTO of Phobos Group, a boutique information security services and products company. Having been on both red and blue teams, Dan brings a wealth of defensive and adversarial knowledge to security landscape produces for us all.
Dan has spent time at Twitter, British Telecom, Websense, Anonymizer, Intuit and Sempra Energy, to name a few and has a strong background in systems, networking, architecture and wireless networks, translating to strengths in lateral movement, data exfiltration, hiding from the blue team, physical security and a variety of other redteam techniques. Outside of work, Dan cooking, FPV drones and making hot sauce.
Do not miss this session if want to learn real world security!