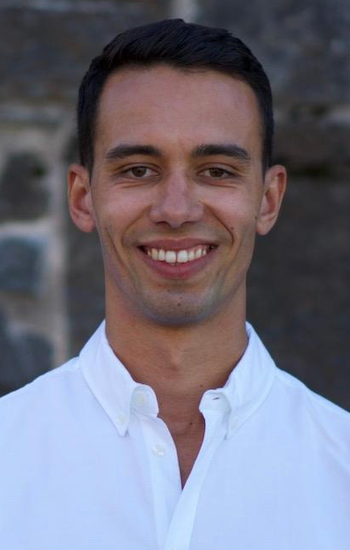 The top three vectors leading to a compromised cloud environment are misconfigurations, password spraying, and hybrid environments.
The session explains these vectors in detail from the 'blue team' standpoint. The session demonstrates practical examples of mitigating these attack paths through defensible security architecture and engineering approaches.
If you are using cloud, you should not miss this session as it will explain in detail what you should do to survive in the Cloud!
This session will be held by Karim El-Melhaoui. Karim is a seasoned and renowned thought leader within cloud security. At O3 Cyber, he conducts research and development and works with our clients, primarily in Financial Industry.
Karim has a background in building and operating platform services for security on private and public clouds, developing and executing a cyber security strategy for the world's largest sovereign wealth fund, and overseeing the execution of adapting a traditional security organization to a "cloud operating model".