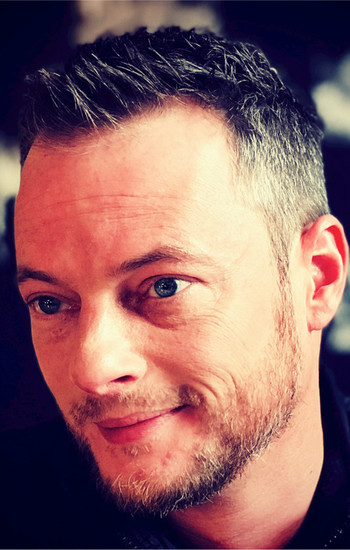 How do you actually find a hacker in your organisation? What elements need to be present to get to this maturity state and how does threat hunting fit in?
During this session we will talk about the Post-breach Mentality side in the kill chain. How does it apply to every organisation and why. Taking this critical element into your cyber security strategy is key to counter todays threat landscape and become future ready for what is to come. In this presentation we will discuss the needed elements and some key takeaways on how to get started.
The session will be held by Sebastiaan Bäck. For 15+ years Sebastiaan has been working as a Principal Cyber Security Strategist and a peer sparring partner for CISO offices. Starting his cybersecurity adventures being the overly curious adolescent, he has been on a journey to help organisations build and operate working cybersecurity vision, strategy and operation.
Today's threat environment requires understanding the adversary landscape. Sebastiaan has been involved in discovering and stopping some of the world's most advanced cyber-attacks. He will tell you how to rewrite the rules on how organisations protect themselves against rapidly evolving adversaries.
"I dette viktige foredraget vil du få innsikt fra innsiden i hvordan hackerne opererer og hvordan du best kan sikre dine systemer og verdier.